Will be speaking to President Recep Tayyip Erdogan of Turkey this morning about bringing peace to the mess that I inherited in the Middle East. I will get it all done, but what a mistake, in lives and dollars (6 trillion), to be there in the first place!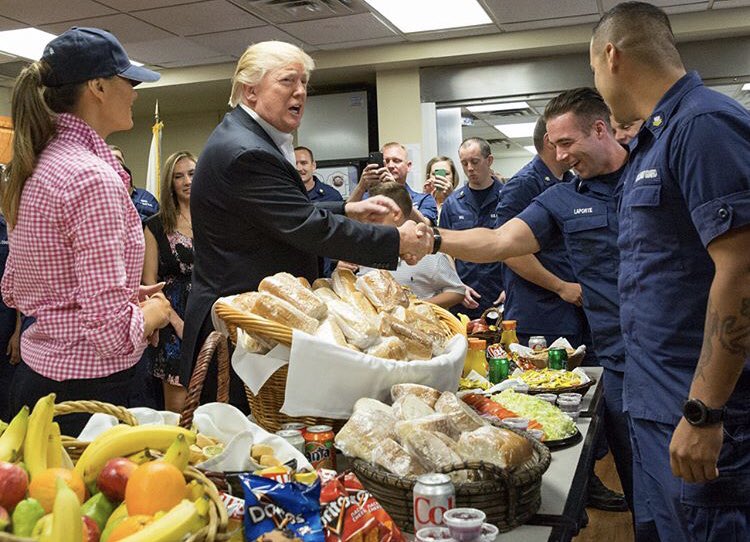 это твит Трампа
я конечно пошутил про спрос за 6 трюлей, но так таки Донни по сути заявляет что США тупо слили нереальную кучу денег в никуда. и зачем то про это хочет с Реджи трындеть...
короче, ошиблись пиндосы... и Донни считает вероятно что сие бы не плохо и поменять...