US denies claim by Syrian army that coalition air strike hit Isis poison gas supplies releasing substance 'killing hundreds'
Короче - пентагон отрицает то, что в итоге в ДэЗе они химоружие взорвали и много жертв.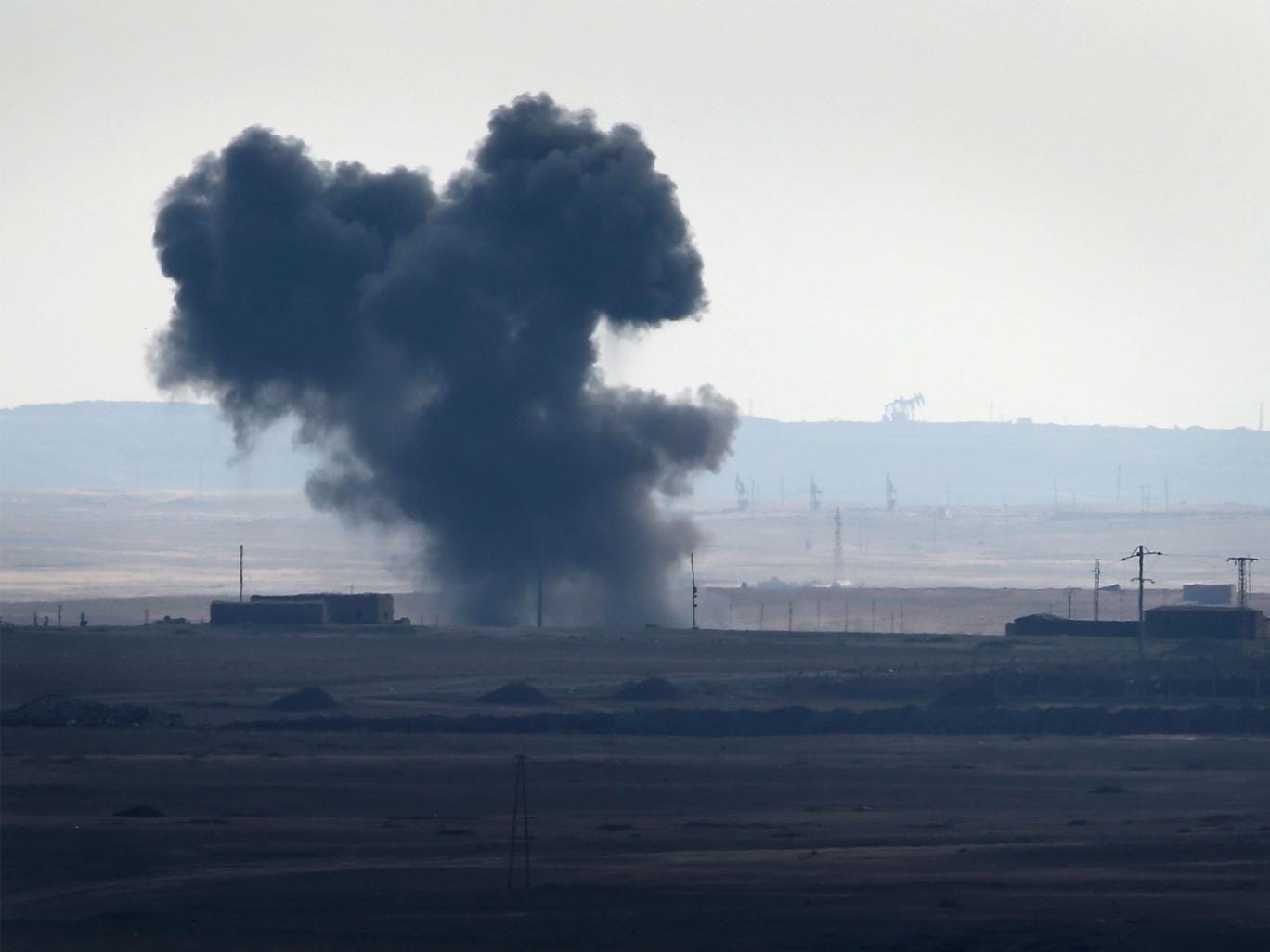 US Air Force Colonel John Dorrian, a spokesman for the America-led coalition, said it had carried out no air strikes in that area at the time.
"The Syrian claim is incorrect," he told Reuters, accusing the regime of deliberately spreading "misinformation".

Типа там не было самолетов и данные САА не точные/не верные.